ABOUT US
Our History
Oilgaspages Inc. ("Oilgaspages.com") was created to help engineers, buyers, field supervisors, and other professionals find products and services that cater to the oil and gas industry. The primary founder experienced difficulty finding companies located in rural areas since some of these companies are not well advertised and one may not even know they existed.
Due to the lack of advertising, engineers, among other oil and gas professionals have experienced a hard time finding all the products and services that are available to them. Usually, oil and gas professionals have to rely on word of mouth from peers or field construction supervisors or operators and often leaving us with very few options.
Common printed directories and online directories generally contain broad searches and information that requires time and effort to analyze in order to determine specific products or services that a company offers. Broad searches for specific oil and gas products and services may not be location specific and usually generate results that may not be specific to oil and gas.
Engineers, buyers, field supervisors, and other professionals are always looking for products and services related to the oil and gas industry and always looking for companies to add to bid lists. Oilgaspages.com was created to help these professionals locate products and services efficiently so they can maximize their productivity.
Oilgaspages.com uses a sophisticated patent pending intelligent search engine that determines which product or service a user is seeking. The intelligent search engine then connects users with the associated companies that provide these products or services.
Our Mission
Our mission is to provide a time saving and effective search engine which will help connect all oil and gas professionals in Canada with the companies that directly provide the products and services they are seeking. Our mission is to constantly be improving our services so that we can continue to provide the best service to our clients and users. Our future mission is to export our vision to the United States of America and globally.
Our People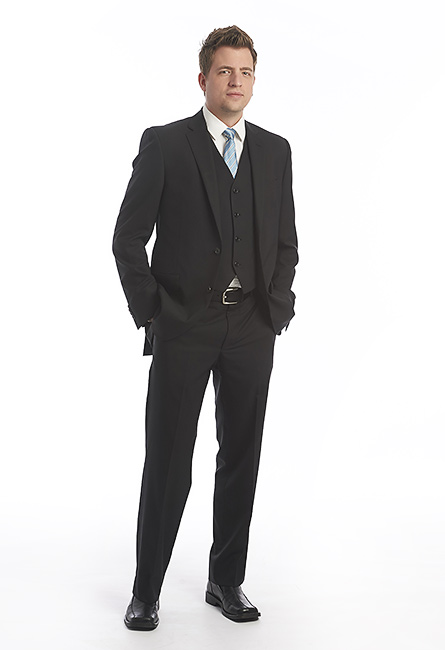 Jason Fast is the CEO and Co-founder of Oilgaspages.com.
Jason graduated from the University of Calgary with a Bachelor of Science in Mechanical Engineering. In 2006, Jason acquired his P.Eng. status and has become a respected individual in the oil and gas industry. As a Professional Engineer, Jason has always had a passion to design and create. He is very driven, ambitious and has always had a desire to start a business. It was in University where he met co-founder Lilly Hua who possessed the same drive and ambition as he does.
Since graduating from University, Jason has worked in the oil and gas industry as Project Engineering / Project Manager for over 12 years. Jason previously worked as a Project Engineer / Project Manager for various engineering, procurement, and construction management (EPCM) companies. Jason was in charge of designing and managing a variety of oil and gas facility and pipeline projects. This is where learned the 'ins and outs' of the oil and gas industry.
Jason originally came up with the idea of Oilgaspages.com while working on a project for a client. Jason and some of his colleagues experienced difficulty finding companies that provided particular products and services that he required in order to complete projects. In fact, they were having trouble even identifying what products and services most companies were providing. As technology was improving, he noticed an opportunity to create something people like himself and his colleagues could use to make their jobs easier. A tool that would easily help companies that provided products and services to the oil and gas industry connect with the people that use them. A portal where all the participants in the oil and gas industry could locate each other so they could do business with each other.
With hard work and many years of development, Jason worked alongside Lilly to create the exciting, new, smart search engine 'Oilgaspages.com'.
Oilgaspages.com would also not have been successful without family, friends, and other amazing individuals who have helped along the way.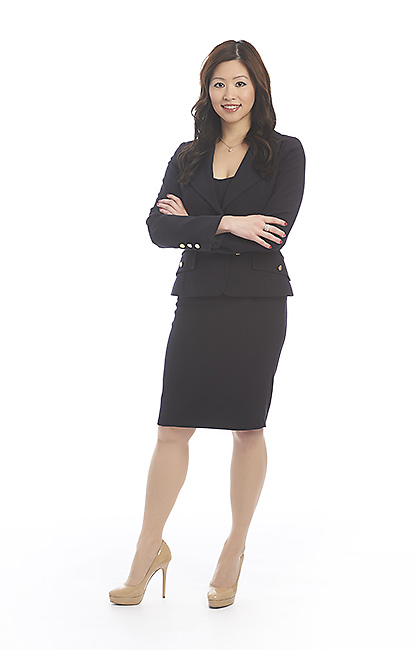 Lilly Hua is Director and Co-Founder of Oilgaspages.com and she is responsible for the Sales, Marketing, Operations, Compliance and Public Relations for Oilgaspages.com.
Lilly graduated from the University of Calgary with a Bachelor of Commerce Degree and she has a passion for business. When she met Jason in University they had ideas of someday creating a business that would help people. When Jason advised Lilly of the idea for Oilgaspages.com, she was thrilled because the idea was fun, fresh and is a great tool for anyone in the oil and gas industry in Canada.
Lilly's goal is to help connect oil and gas professionals in Canada with the companies that directly provide the products and services they are seeking. Her mission is to constantly improve Oilgaspages.com's services in order to provide outstanding service to clients and users.
Another reason why Oilgaspages.com was created was because both founders wanted to own a business that could someday give back to the community and various charitable causes.
Lilly was previously National Compliance Director of a National Exempt Market Dealer in Canada. Prior to this role, Lilly was the Chief Compliance Officer for this dealership. In both roles, Lilly was responsible for assisting in the development, supervision and enforcement of policies and procedures within the dealership to ensure understanding and compliance with legal and regulatory requirements. Prior to that Lilly was in the private client division at BMO Nesbitt Burns Inc. where she managed the investment dealer's Calgary compliance department, communicating IIROC and securities commissions' regulations.
In addition to her work history, Lilly remains an active member of the community, Lilly was previously a "Goodwill Ambassador" for the city of Calgary and participated in events overseas with former Calgary Mayor Al Duerr and Premier Ralph Klein to promote Calgary in Hong Kong. In 2001, she participated in events with the Calgary Stampede Committee in Hong Kong to further promote the city of Calgary in China.