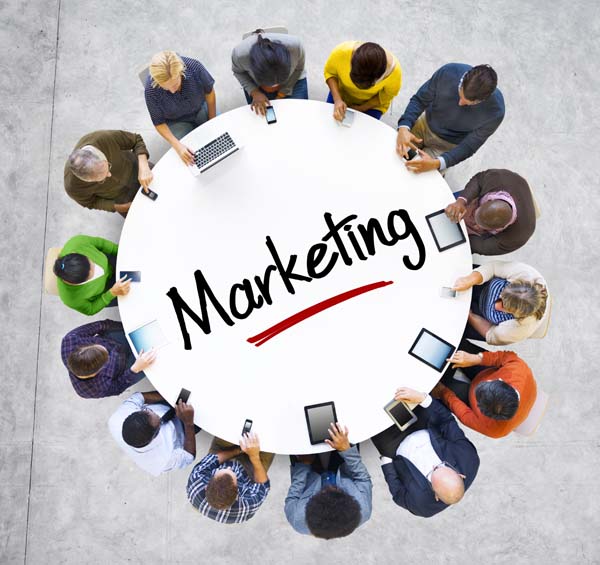 Advertising is key in today's downturn markets.
Do you realize that some of your potential clients don't even know you exist?
Because you don't advertise it is very difficult for your clients to find you.
Increase exposure to your business... Join Oilgaspages.com today!
For advertising please contact Jason Fast, Business Development at (403) 891-8580 or sales@oilgaspages.com.